Winter is just around the corner and now that Autumn has begun, it's a great time to start thinking about your Autumn/Winter breaks for 2017! Why not take a short or even a long well deserved holiday.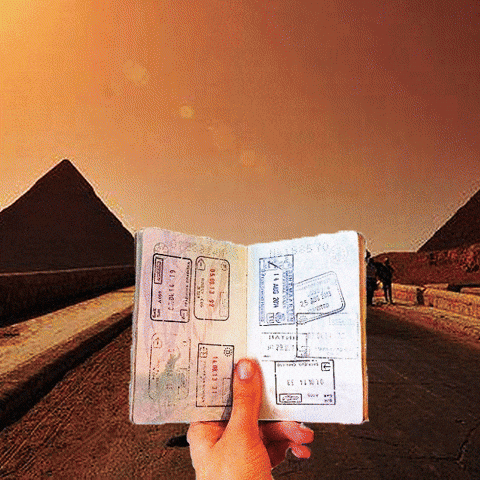 A short, seasonal break doesn't always have to break the bank or take hours of planning, especially if you stay closer to home. However, we thought that we would list some of our favourite places to visit whether you're staying close to home or venturing further afield.
---
Our Top 5 Holiday Spots 2017
Melbourne, Australia – Often referred to as the most livable city in the world. Melbourne gives you the best of both worlds, from its vibrant city life to its beautiful beaches along the south coast. It  is also well known for its amazing tram network, helping you to make the most out of your stay.
Singapore – Also known as the "Lion City" Singapore showcases a collection of ancient buildings scattered in between stunning skyscrapers and luscious rain forests. Perfect for shopping, and its bustling nightlife. It also has an amazing choice of foods which attracts foodies from around the world!
London, UK – Known as being one of the trendiest cities in the world, it is  also well connected by air and rail to many other European cities. Enchanting, and historical you can visit museums, theatres, take a street art walking tour and enjoy great food.
Tallinn, Estonia – Tallinn is one of Europe's best kept secrets – if more people knew about its fairy tale Old Town and laid back vibe, it would be thronged with tourists! A cool mix of Scandinavian style and Baltic sensibilities, there is a lot to see and do in Estonia's capital. Make sure you take a day trip to nearby Riga or Helsinki while you are here.
Vancouver, BC– Vancouver is a 'small big city' – it's small enough to see the best highlights in a few days, but big enough to boast world class dining and attractions. Sample some of North America's best sushi and Chinese food, cycle the seawall around Stanley Park and take a walking tour of historic Gastown.